Motorcycle & Automotive Digital Illustrations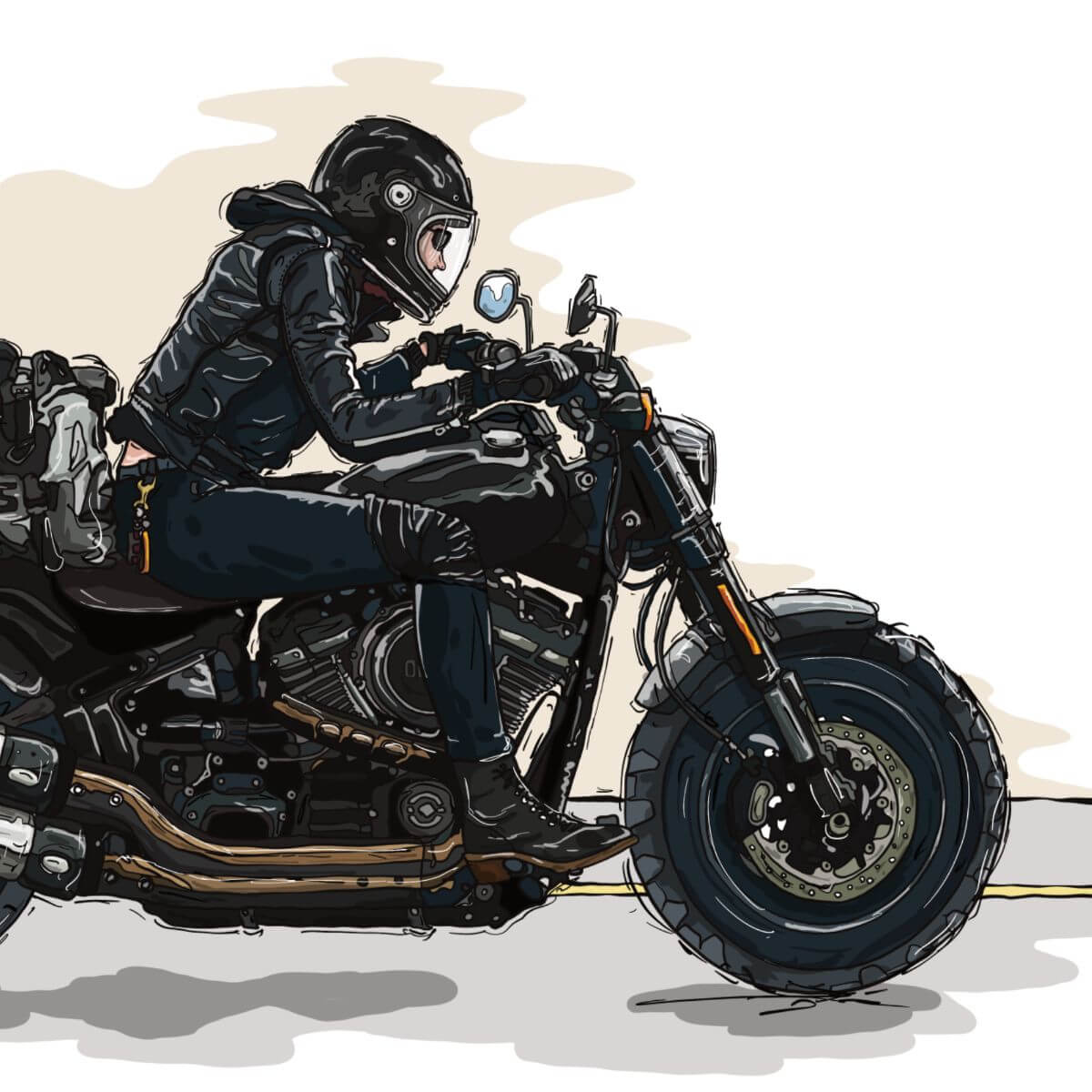 COMMISSIONS
Request a commission. Limited space available per month.
PRINTS
Order your own print from one of our portfolio collection
EDITORIAL
Enquire for editorial illustrations
Marrying a moto-crazy husband I fell in love with the art and design of motorcycles before finally getting my own motorcycle and learning to love riding and the newly inherited #motofamily that comes with the closely knit community.
Growing up with a love for design I always knew it would be my career one day. I took the sensible step and studied Graphic Design and started up my own company LemonSalt Design in 2005. When I started dating my now husband we would go to all these bike shops and vintage car shows and it didn't take me long to fall head over heels with the automotive industry. I got my own motorcyle and losing myself completely in the culture was a natural evolution.
I've always wanted to break away from the rigidness of desktop publishing and try my hand at illustrating. A creative outlet aside from client work. November 2019 I finally took the plunge and invested in an iPad Pro. I've been lost in a whirlwind ever since!
My first exhibition was 3 weeks later at the WMC Annual Garage Built Show in December 2019 and I haven't looked back.
Digital Illustration has given me a freedom, similar to motorcycling. A freedom I didn't know I needed. Truly a breath of fresh air in the dusty, twisted times we currently live in.
Thank you for trusting me with your memories. It's an honour.
Converted petrol-head and illustrator – Teresa McGregor
I regularly post my current work on Instagram and Facebook. From commissions to passion projects. Please follow and engage! I love chatting to my followers and appreciate every like, comment and share! I regularly run competitions so make sure you follow along!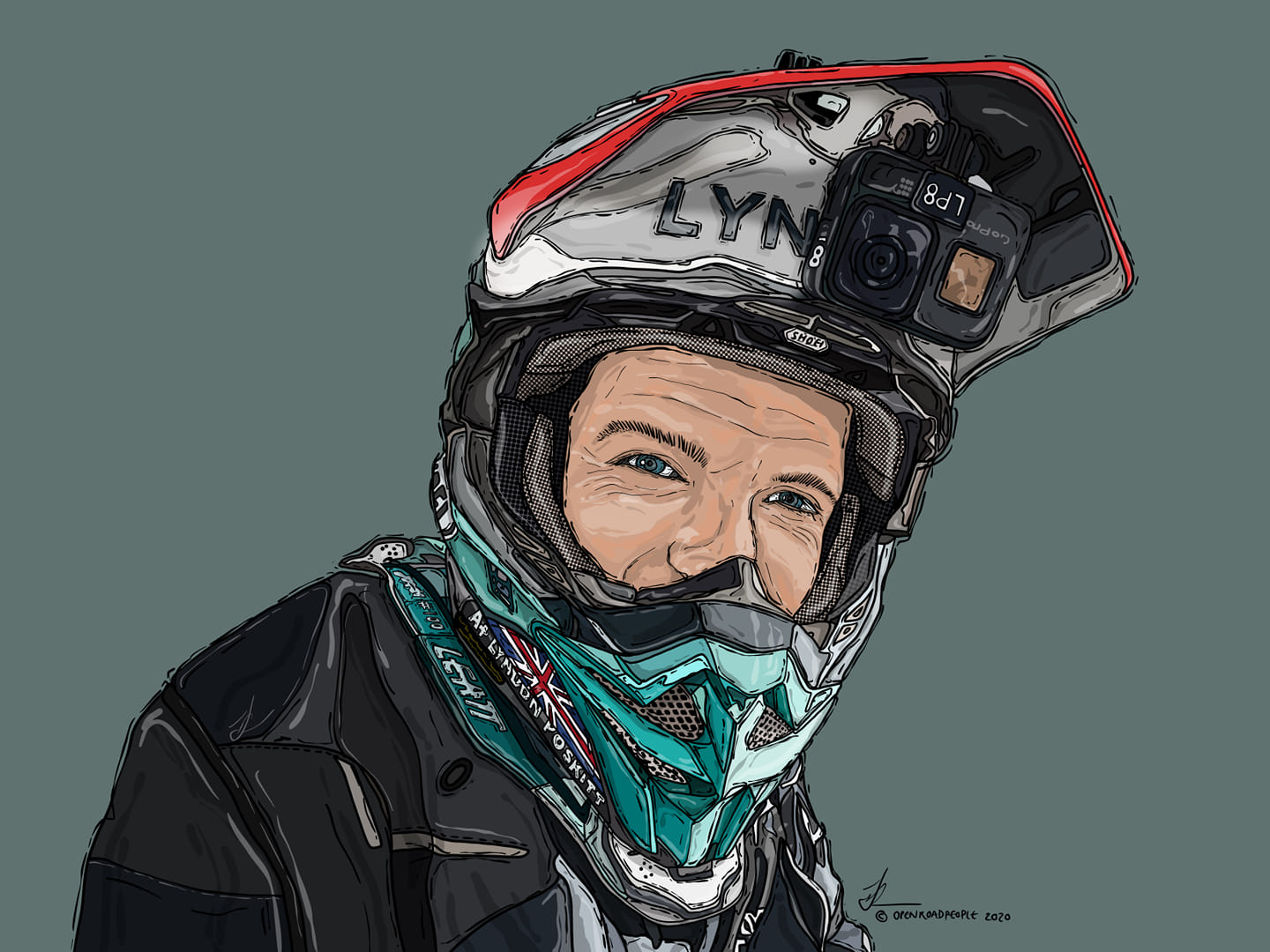 "Wow. Love it so much. I am so excited. Absolutely great. This is so nice. Thank you for taking the time."
"Awesome!!!! It looks fantastic! You are really good, I'll give you that!"
Let's create your unique illustration!