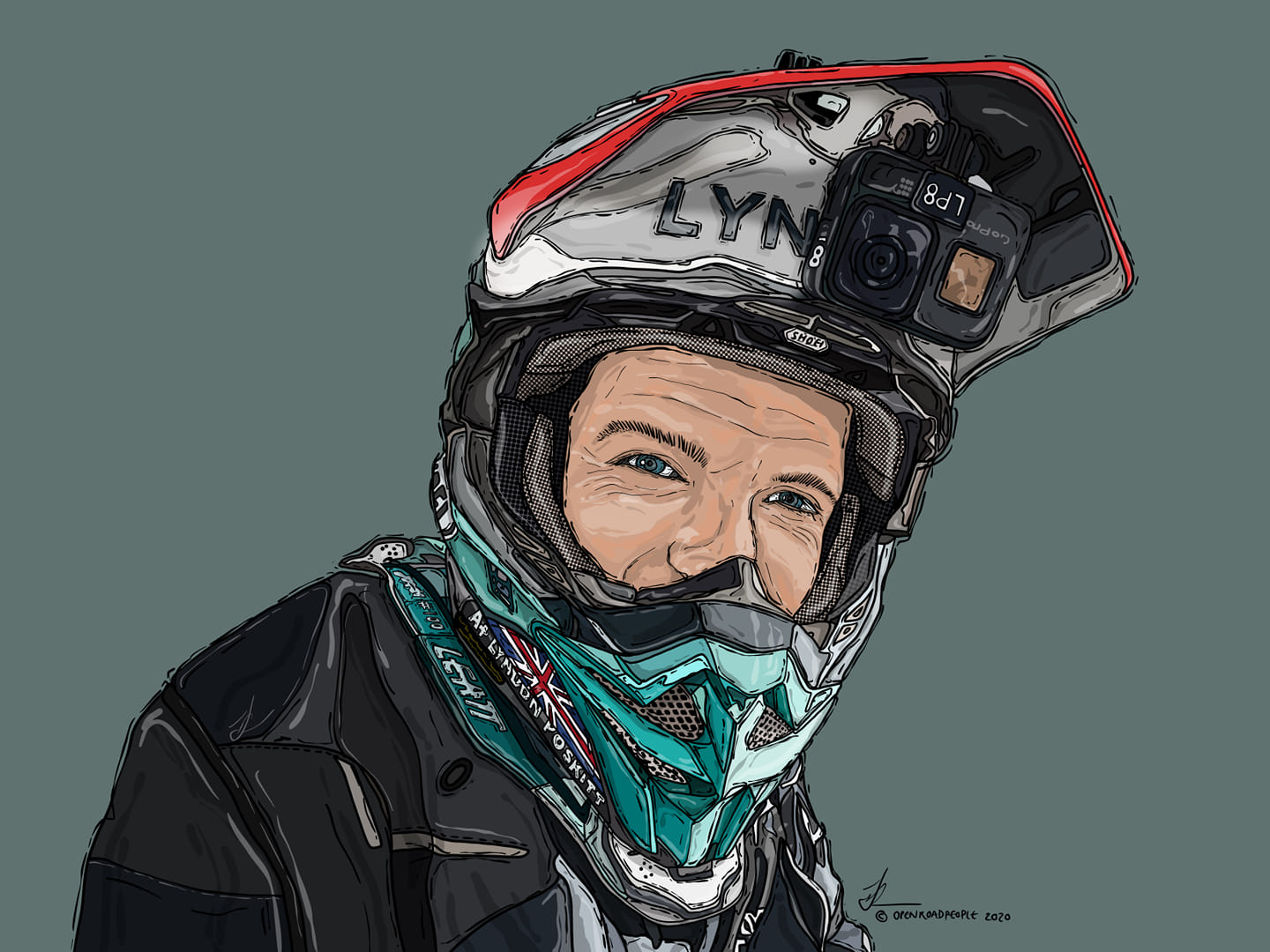 I met Lyndon Poskitt in Cape Town in 2018 on his Africa leg of Races 2 Places. I got him his Dielectric grease for Basil's rebuild (No one knew what it was and I found thanks to some intensive Googling).
If you've seen his Africa Edition t-shirt – I designed it for him! Watching his journey around the world on YouTube and Patreon is a must for any person with adventure in his blood.
Can't wait to see what he cooks up next. I'm waiting on that tell-all book Lyndon!
Want you own illustration? Send me an e-mail or a DM. ✌️
Select a category to view more of my recent work.